Green Cleaning Services
ServiceMaster RRH uses environmentally friendly cleaning products and procedures.
Nothing is more important than your health and the health of your loved ones, which is why green cleaning is a great opportunity to create a clean and healthy environment. At ServiceMaster RRH, we offer green cleaning services for your property that are not only better for the environment, but also for your bottom line!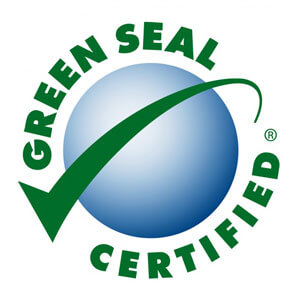 At ServiceMaster RRH, we will set up a maintenance program using our green cleaning technology for the carpets, floors, and upholstery in your home or business. Certified by Green Seal©, the leading independent environmental agencies, our green cleaning products include the following:
Free of ingredients such as perfumes and dyes
Ideal for individuals with chemical or allergic sensitivities
Includes no wetting agents or surfactants
No VOCs (volatile organic compounds)
ServiceMaster RRH wants to make it easier for you to do what's smart for your home or business and what's right for the planet. For more information on our green cleaning services or to schedule a free consultation, contact ServiceMaster RRH today!
Commercial Green Cleaning Incentives
When you use green cleaning services for your commercial building, your business is on the path to becoming environmentally friendly, which benefits both you and the environment. Being declared green-certified can save you money by qualifying your business for certain tax rebates, zoning allowances, and other incentives in your area. The best part is green cleaning is just as effective as traditional cleaning methods. ServiceMaster RRH uses safe and effective contaminant-free green cleaning methods and materials to help eliminate the use of potentially toxic chemicals from the environment.
The key to our green cleaning services is our patented Capture and Removal system. This system drastically reduces cleaning time and improves overall dirt, dust, and debris removal from commercial buildings. The combination of our green cleaning services and the Capture and Removal system both boosts your indoor air quality and building appearance while reducing your impact on the environment.
A clean, well-maintained commercial building will enhance the image of your business while providing a healthy work environment for your employees and customers. At ServiceMaster RRH we offer green cleaning services for commercial buildings, including janitorial services and professional carpet cleaning.
With locations in Ashland, Rhinelander, Superior, and Duluth, we can get your water damage fixed fast and get your home or business back to its original state fast.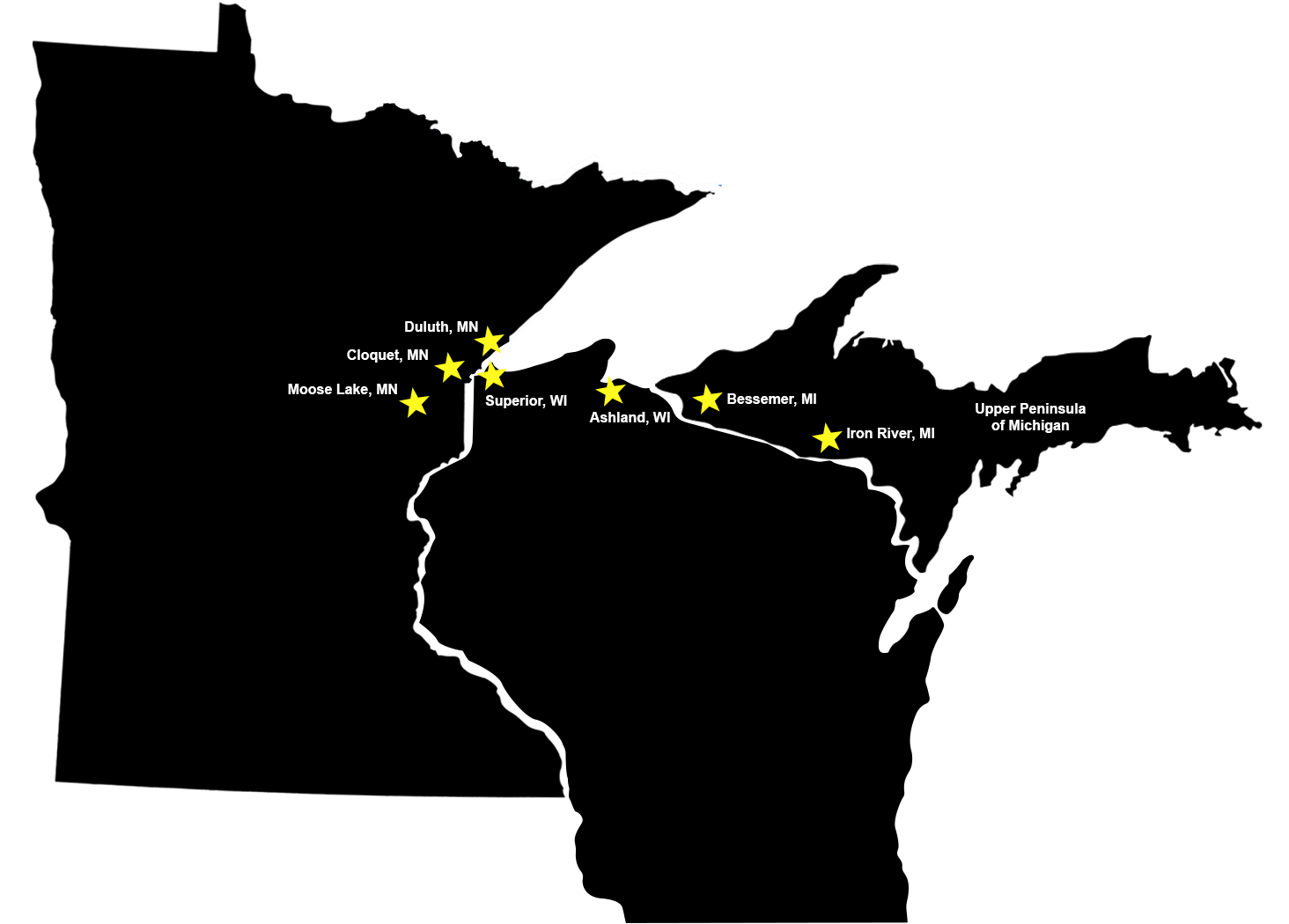 Your business can't afford to be closed another day. Get water damage fixed and your business back to normal FAST.